Locations
Locations General Information
The Bruno Bock group operates two manufacturing sites in Germany and the USA to serve the market demands and to ensure a reliable supply to our worldwide customer base.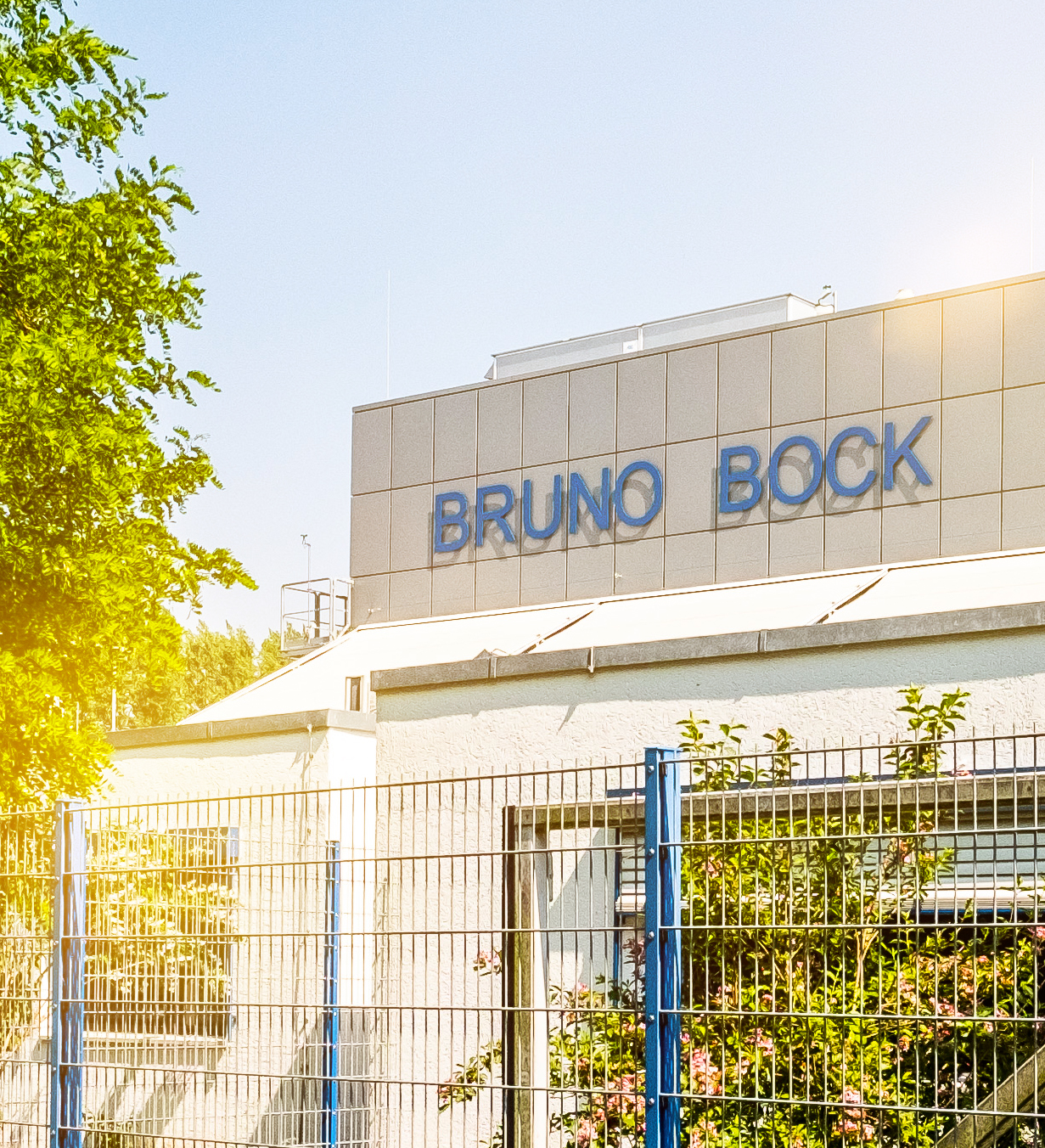 Bruno Bock Thiochemicals
The Marschacht facility, which is located about 40 km east of Hamburg, was established as the corporate headquarter in the late 1960s when the growth of the business required the relocation of the company from its original location in Hamburg. The Marschacht site hosts several divisions of the company including Administration & Sales, Research & Development as well as Production & Supply Chain.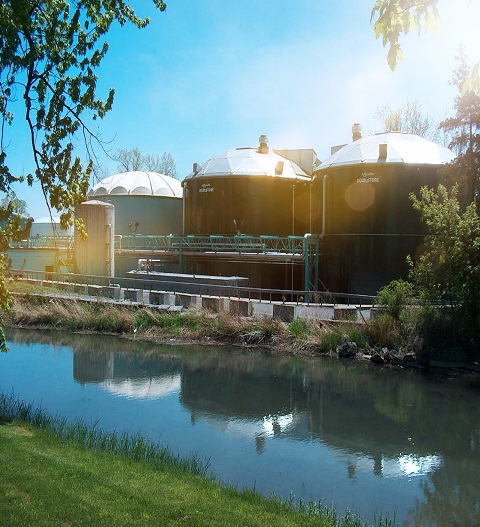 Evans Chemetics
The group's US operation in Waterloo, NY, was established in 1943 by Ralph L. Evans. At the Waterloo site, the group's US Production & Supply Chain activities are located. The Waterloo site is supported by an Administration & Sales office in Teaneck, NJ.