We focus on the people For a fair relationship based on respect
Bruno Bock is an international company with 250 employees, and we treat each other fairly and as equals. We believe it is important that every one of us acts according to the same values and principles: fairly and honestly, responsibly and sustainably – towards our partners, our customers and our environment. Only then can we all be successful together!
Our products form the basis for producing cosmetics, detergents, paints, glues and other technologies. Without them it would not be possible to manufacture many products that make life easier for individuals and for society, and improve their quality of life.
In all our products and applications we meet the highest standards for safety, quality and environmental protection. Sustainability and the efficient use of resources are key corporate goals. Every one of us is responsible for and contributes to this objective.
RESPECT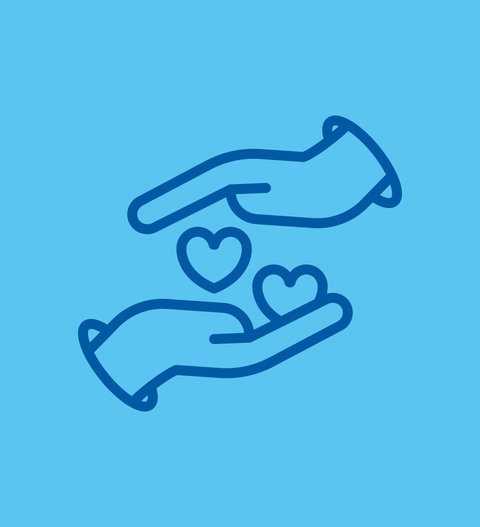 Genuine respect From the work culture to social responsibility
In addition to competitive remuneration, we pay particular attention to the physical and mental health of our employees. Modern, well-equipped workplaces are standard here, as are flexible working times and mobile locations. We practice an open work culture between equals. Integrated project groups consisting of employees from all levels of the hierarchy and educational levels are a fundamental part of our everyday work. We encourage integration at all levels and show our appreciation for commitment and initiative.
BENEFITS