New Technologies
New Technologies Industry Information
The industry segment "New Technologies" represents the group's activities and efforts dedicated to a variety of emerging and developing applications that connect the development of new materials with new properties through new processes. "New Technologies" reflects the dedicated efforts at Bruno Bock to meet the requirements related to the production of raw materials, intermediates or components typically involved in fundamentally new applications.
New Technologies 3D-Printing
3D-printing of liquid unsaturated resins is most often performed utilizing SLA or DLP techniques. Evabotec® AM based thiol/ene resins have proven to be effective tools in these applications. The addition of Evabotec® AM products to the resin provides significant performance benefits such as suppressed oxygen inhibition, reduced volume shrinkage and improved mechanical properties.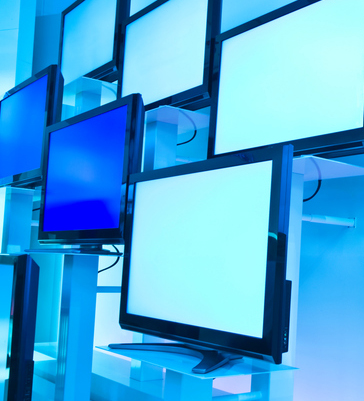 New Technologies Display Technologies
High refractive index and excellent light guiding properties are two essential factors for the quality of optical films that are required to maximize the viewing experience on mobile phones, tablet computers or TV screens. Evabotec® DT solutions combine these value drivers with superior barrier properties and make Evabotec® DT products the materials of choice when it comes to improving performance of optical films.