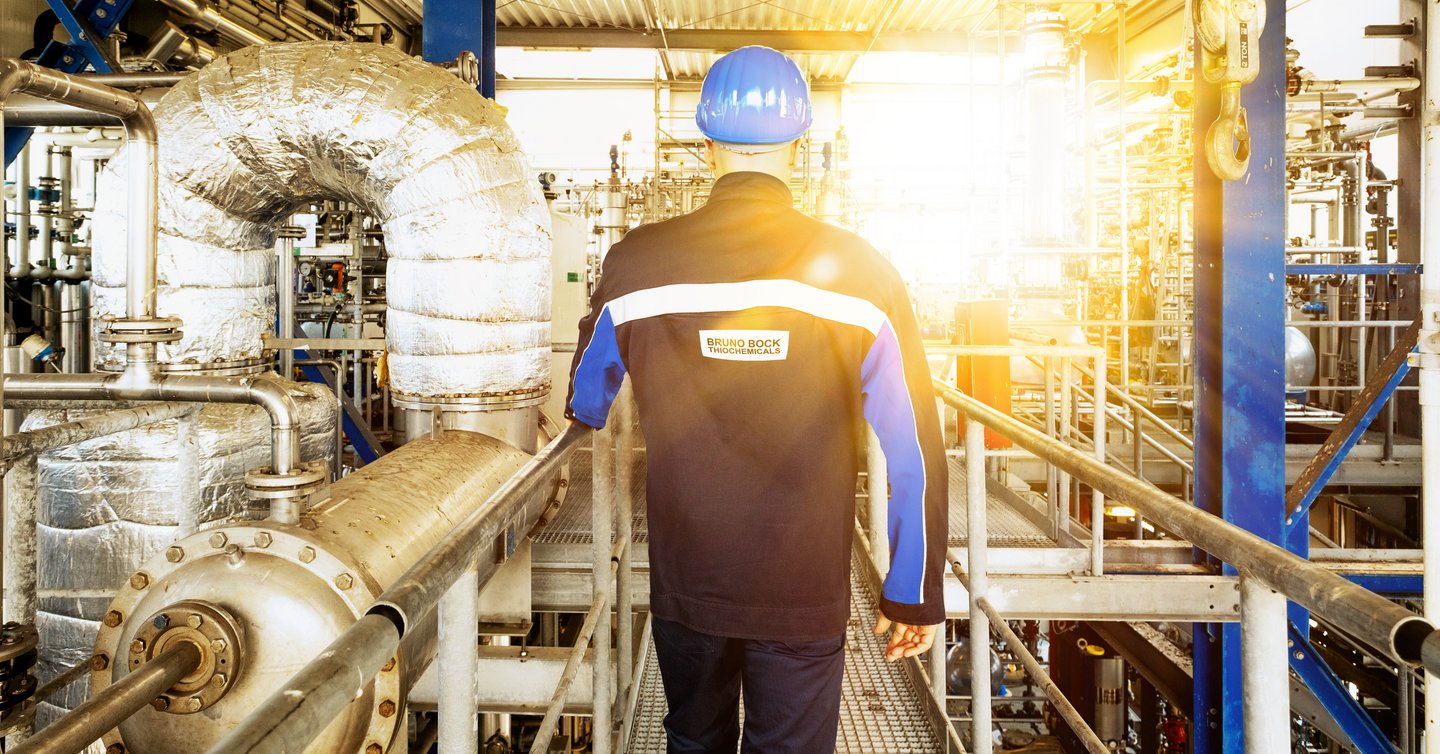 About Us
The Bruno Bock Group
Our unique chemistry improves people's quality of life. As the leading global expert in organic sulfur chemistry, the Bruno Bock group strives for innovation, enabling our clients to create the best, high-performance solutions for their customers and their success. Our high quality, safety and environmental standards are the foundation for mutually beneficial partnerships.
Company Profile
The Bruno Bock group is the world leader in providing high-quality organosulfur solutions for a broad variety of applications. Our vision is to be the preferred partner in sulfur chemistry worldwide by leveraging our expertise and the full intrinsic added value of sulfur chemistry into new technologies and applications.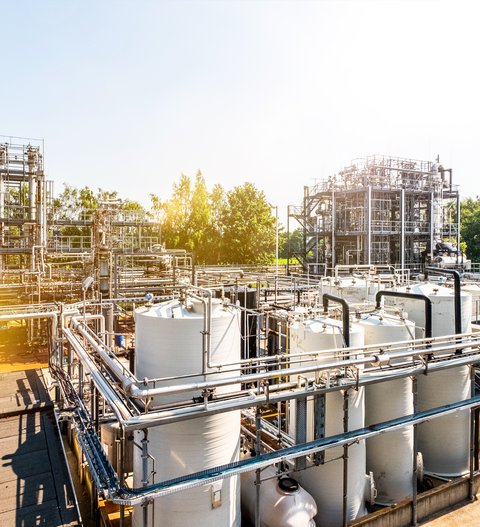 Locations
The Bruno Bock group operates from two manufacturing sites in Germany and the USA to optimally serve the market demands and to ensure a reliable supply to our worldwide customer base.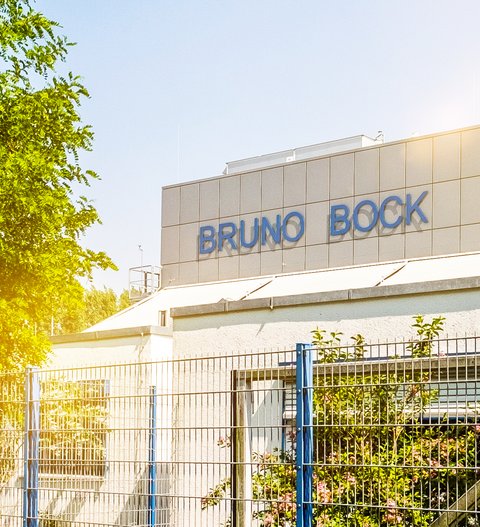 Corporate Responsibility
Responsibility for humans and the environment is a key element of the values and the strategy of the Bruno Bock group. In addition, corporate social responsibility with regards to the global supply chain is gaining importance.