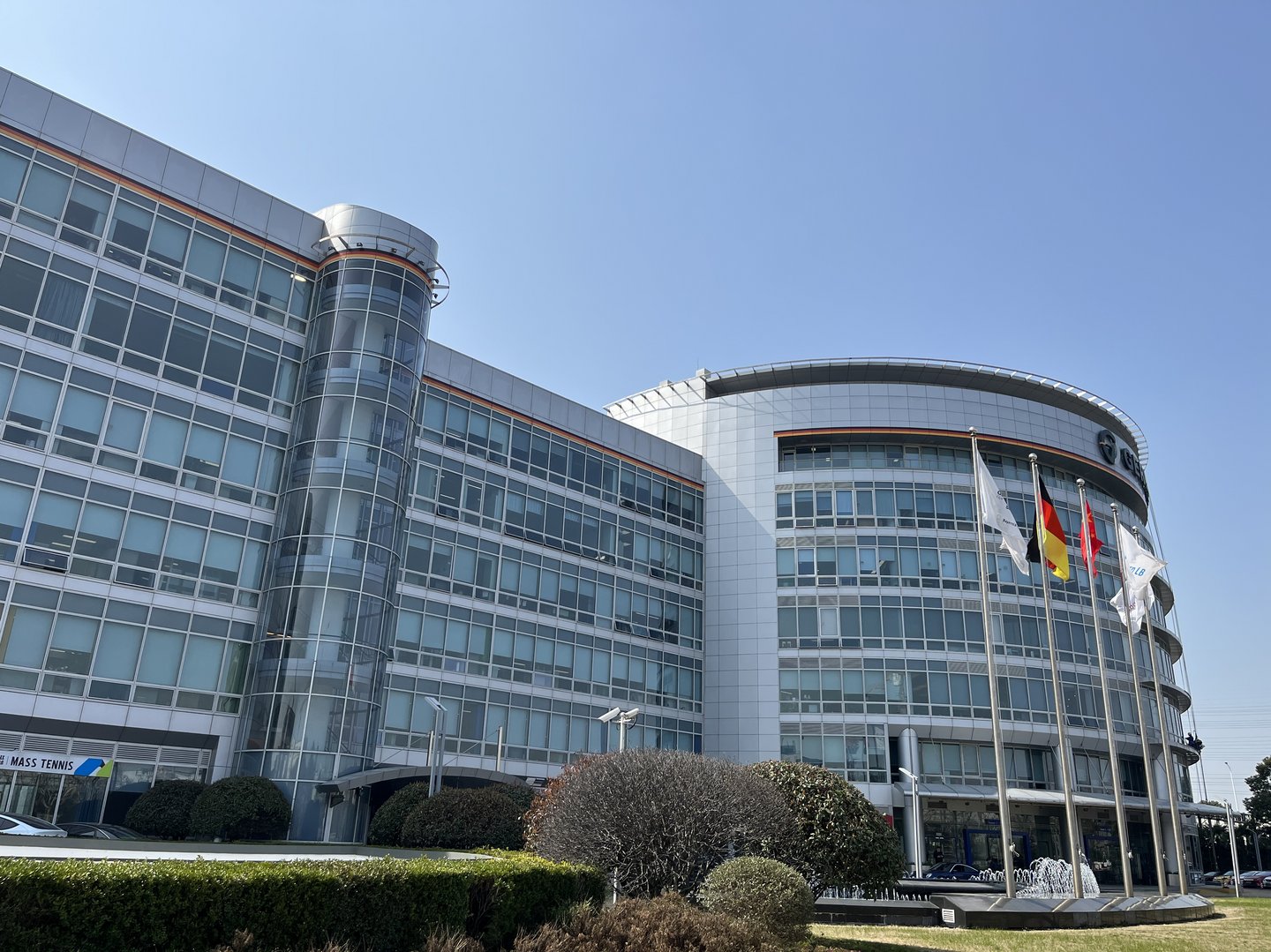 Work for Bruno Bock in Shanghai The office of Bruno Bock (Shanghai) Trading Ltd. in China
Setting up the Chinese branch in 2021 was a key milestone in the group's development into a specialty chemicals company with a global footprint.
From its office in Shanghai the Bruno Bock Group supports its customers and partners in the south-east Asian region with technical expertise.
CAREER START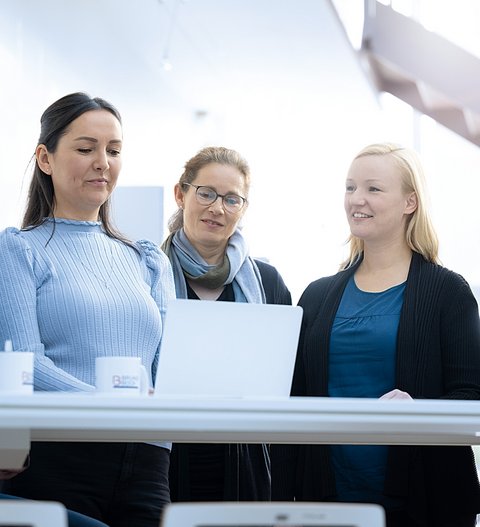 YOUNG PROFESSIONALS Heads up, all apprentices and students!
Ready for your first real job? Bruno Bock is the ideal take-off ramp for people starting or changing their career. Do you have an apprenticeship in a technical or production area, and want to work as a technician or an engineer? Do you have a qualification in IT or commerce or are fascinated by electronics and mechatronics? Does your degree have something to do with chemistry, process engineering or business studies? Then apply for the position that interests you and that matches your qualifications.
WITH EXPERIENCE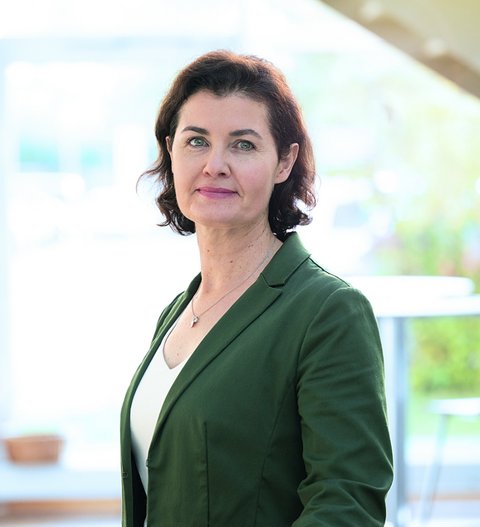 SPECIALISTS Your past is our future!
Are you an expert in your field? So are we! Share your experience with us, and profit from the many different opportunities at Bruno Bock. We are regularly on the lookout for qualified employees who know their business. And by the way; we are always happy to talk to people changing their line of work – get your career moving with us! Are you looking to delegate some of your responsibilities and/or reduce your workload for the sake of your family? No problem. Mobile working or part-time – we'll find a way.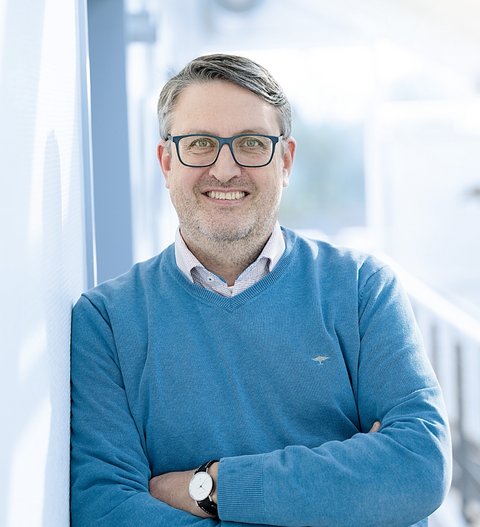 MANAGERS Leadership positions at all levels of management
Corporate objectives – employee development – budget responsibility Are these the defining aspects of your work? Are you interested in national and international projects, and in driving digitization and automation? Are you an expert in your field, and have the social skills needed in a leadership position? Then let us plan the next steps on your career ladder together!