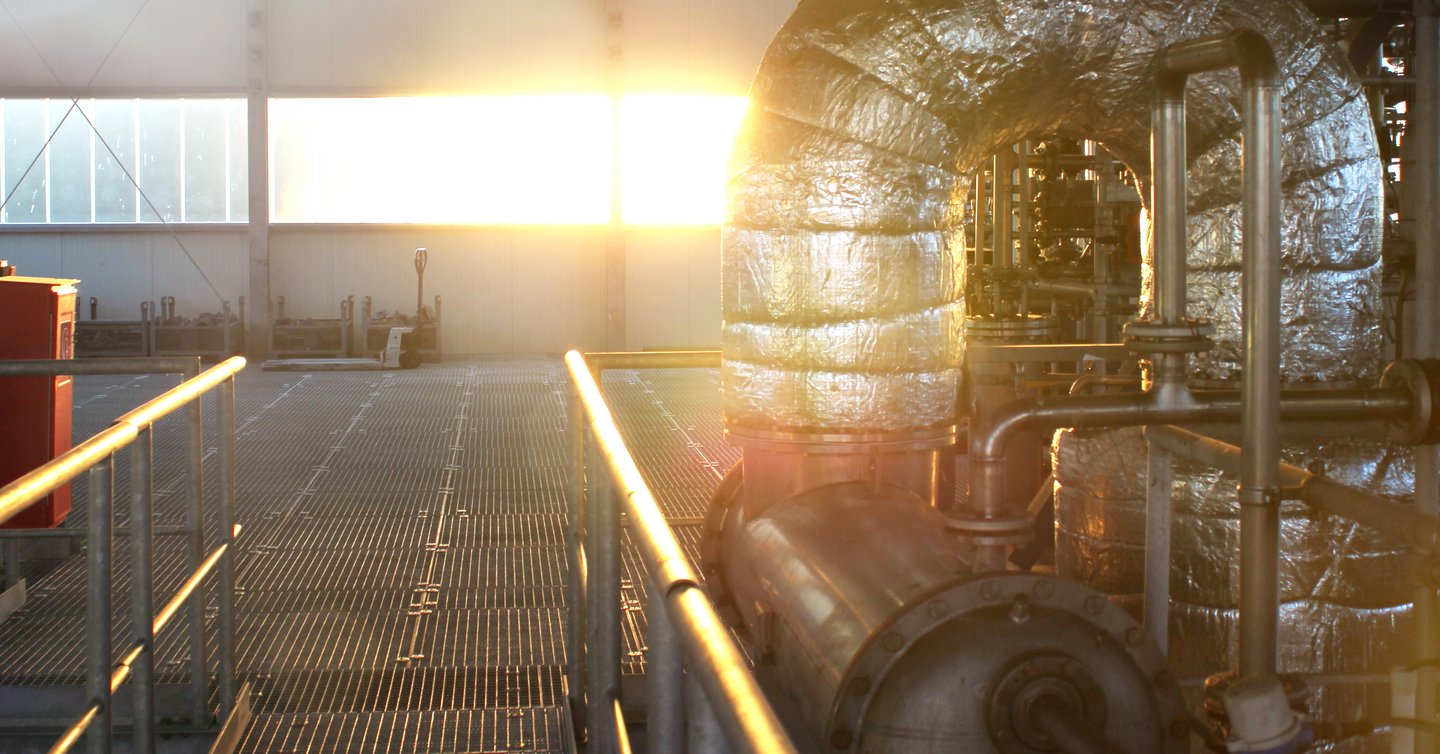 Brands
Our Brands Add value to your business!
Our unique brands are an integral part of people´s life. With our brands we serve a variety of different industries and applications from hair cosmetics and cleaners to coatings, adhesives and sealants and emerging technologies.
Thiocare® H
Thiocare® H is the largest portfolio of high performance active ingredients to straighten, perm or remove hair long-lastingly. Our different solutions not only ensure longest lasting results, they also empower our clients to have full formulation versatility according to hair profile – whether it is virgin, processed or sensitized hair. In addition to outstanding quality pro-ducts and reliable supply we offer our clients initial frame formulations and expert support throughout their product development process.
Thiocare® C
The Thiocare® C product line represents a unique portfolio of high quality, pH neutral reactive cleaning agents for removal of metal oxide particles on sensitive surfaces.
Thiocure®
Thiocure® is a unique portfolio of high quality hardeners or binders for the coatings, adhesives and sealants industry providing formulation versatility with commercially available resins allowing formulators to tailor the properties of the final product to the requirements of the final application.
Evanstab®
High quality Evanstab® products are the materials of choice whenever protection of plastics from thermal or photo-oxidative degradation is required. Our long-term experience in the manufacturing of these products ensure highest quality and reliable supply for our customer´s success.
Evabopol®
The Evabopol® portfolio offers a variety of widely compatible chain transfer agents (CTA) designed to provide our customers full application versatility with regards to their individual process.
Evabotec®
Innovative Evabotec® products enable our customers from different industries to permanently improve their products and processes that have become an integral part of our everyday life. High-purity Evabotec® products are designed to address a large range of performance needs in the display industry.
Evabochem®
Our Evabochem® portfolio includes a range of high quality organo-sulfur ingredients or additives tailored to industrial applications and products used as intermediates for the manufacturing of pharmaceutical ingredients and other chemicals.
ipox® products
For the construction chemicals, paint and coatings industries, fiber production and manufacturers of fine chemicals and composites: We have the right product for you.