So much more than just chemistry What do hair conditioner, wheel cleaner and glue have in common...?
... they all contain chemicals from Bruno Bock! We are the world's leading producer of organic sulphur chemicals and we offer an exciting and international working environment. Our sites are in Marschacht/Germany, Waterloo/USA and Shanghai/China. We produce high-quality speciality chemicals for use in cosmetics, detergents, paints, glues and other technologies. In our Innovation Center at head office in Marschacht we develop innovative solutions for technically sophisticated applications. Let's shape our future together!
CAREER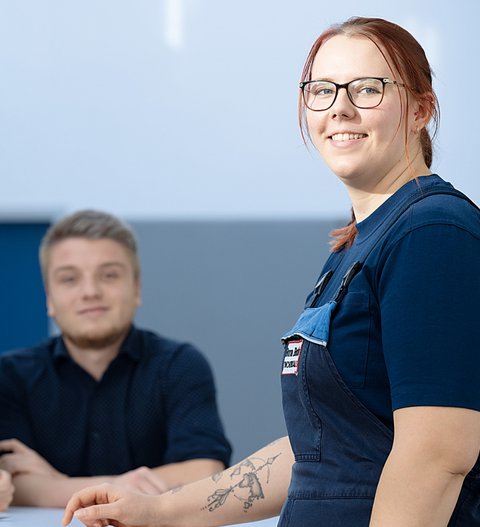 HIT THE GROUND RUNNING We are looking for young team players!
Start an apprenticeship or a sandwich course in speciality chemicals and open up a whole range of exciting opportunities for yourself in the industry.
Or do you want get a feel for it first? Whether you are at school or university – why not do an internship here with us! Of course, students looking for something longer-term are also welcome.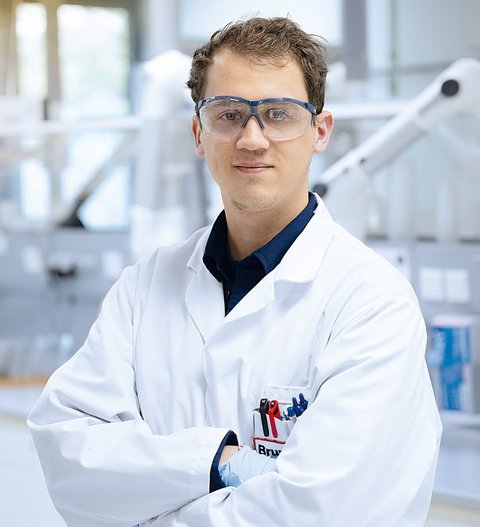 ENTRY LEVEL POSITIONS First steps on the career ladder
You have successfully completed your apprenticeship and are ready to start work? Then why not launch your career with Bruno Bock!
In research, administration, technical or production areas – we have plenty of job openings where you can gain your first professional experience after your apprenticeship or degree. We will stand by you throughout your career!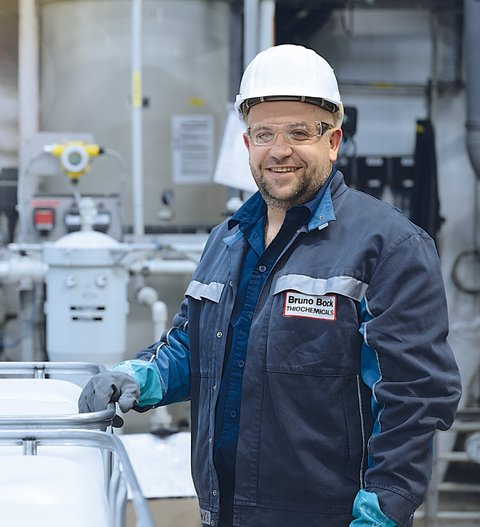 PROFESSIONALS Take responsibility
Do you already have work experience you want to share with us?
We are always looking for accomplished specialists and leadership skills in research, administration, technical and production areas. Where would you like to apply your talents?