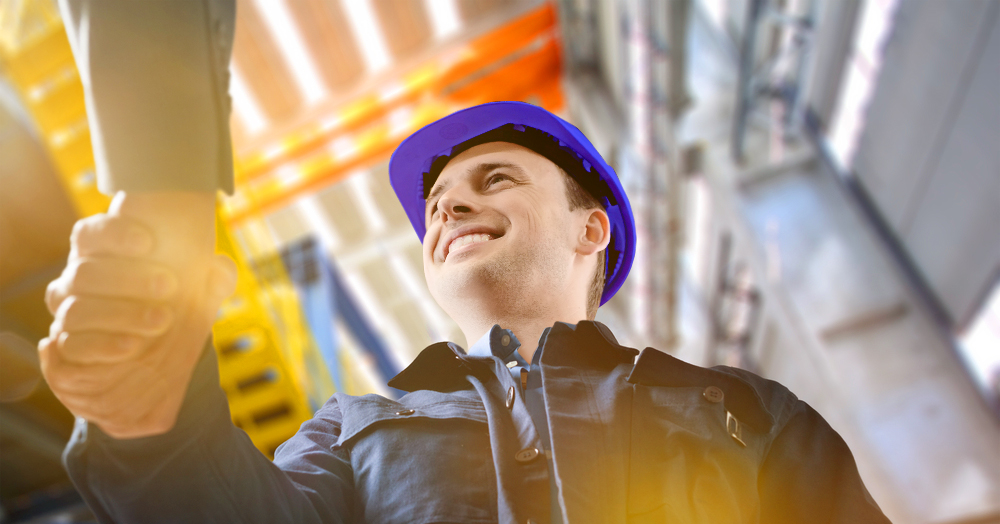 Career
Team Spirit as part of the success
The Bruno Bock group is the global leading manufacturer of organic sulfur specialties.The company's success relies on the personal engagement of our highly skilled and motivated employees. As a company, we support personal responsibility and accountability and encourage our employees to develop their strengths. In the tradition of the company founder, social aspects like family friendliness and health protection still play an important role.
Job Profiles More Interesting than you would expect
The Bruno Bock group offers a variety of job opportunities on an entry level or for experienced professionals in the areas of Administration & Sales, Production & Supply Chain and Research & Development.
Jobs
You can find our current job postings here: