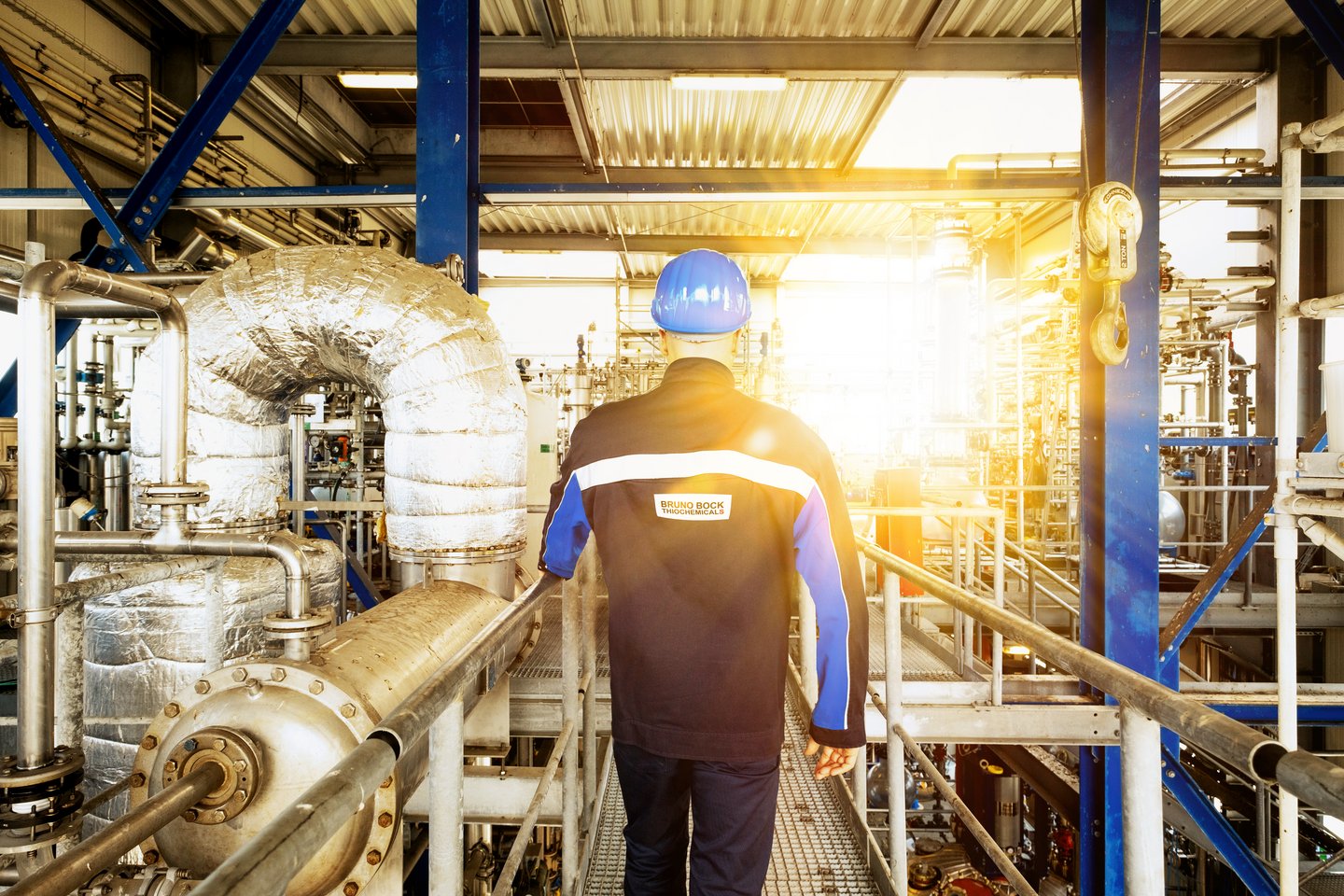 Company Profile
The Bruno Bock Group General information
Our unique chemistry improves people's quality of life. As the leading global expert in organic sulfur chemistry, the Bruno Bock group strives for innovation, enabling our clients to create the best, high-performance solutions for their customers and their success. Our high quality, safety and environmental standards are the foundation for mutually beneficial partnerships.
The Bruno Bock Group Today Application expertise for global customers
The Bruno Bock group is the world leader in providing high-quality organosulfur solutions for a broad variety of applications. Our vision is to be the preferred partner in sulfur chemistry worldwide by leveraging our expertise and the full intrinsic added value of sulfur chemistry into new technologies and applications.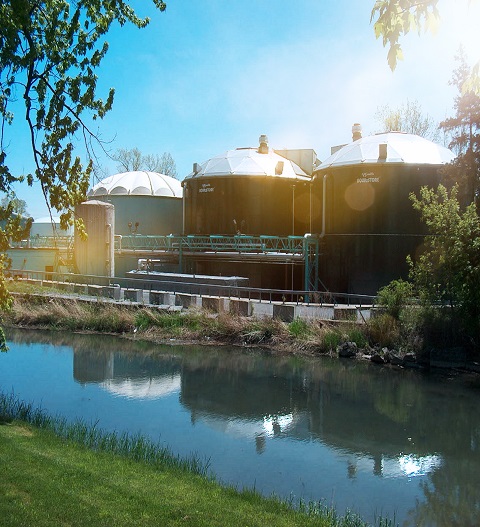 Bruno Bock US Efficiency & customer proximity
The acquisition of Evans Chemetics LP in 2005 was a major milestone in the globalization of the Bruno Bock group. The group's two manufacturing facilities in Germany and the USA increase supply security for our global customer base and enable the group to proactively address developments in regions worldwide.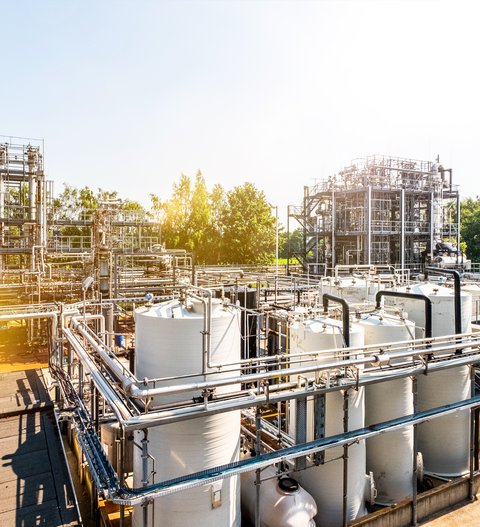 Company Growth From Marschacht into the world
The company development in the second half of the 20th century was strongly promoted by the expansion of the production capabilities supporting the ongoing diversification of the product portfolio to meet the demands of different technology-oriented industries. In addition, the business development activities focused on emerging regions in Asia and South America.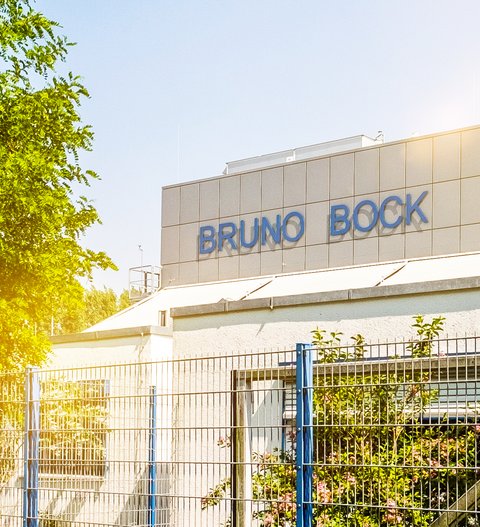 Company History The early years provided a solid basis
Established in 1937 as a trading company in Hamburg, Germany, the entrepreneurial founder Bruno Bock soon started the transformation into a specialty chemicals producer supplying high-quality sulfur-based materials to the cosmetics industry. In the late 1960s, the growth of the business and the vision of a successful expansion of the activities beyond the cosmetics industry led to an increase of the manufacturing capabilities and the relocation to Marschacht, Germany.