Coatings & Castings
Coatings & Castings Industry Information
Despite the omnipresence of coatings in people´s lifes, coatings only attract little attention as they are often taken for granted. Almost every object that we handle every day is coated for either protective, aesthetic, haptic or performance reasons. Thiocure® products are unique binders and hardeners compatible with a wide variety of commercially available resins and improve adhesion, chemical and UV resistance as well as shine. The broad range of Thiocure® products enables our customers to tailor the mechanical and optical properties of the final products to applications-specific requirements.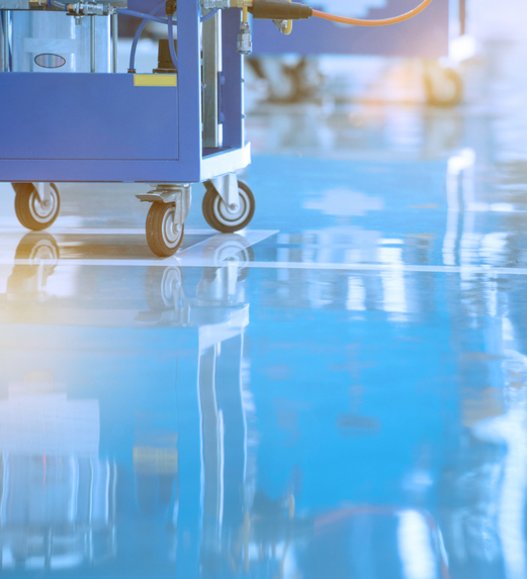 Coatings & Castings Construction Coatings
Thiocure® polythiols provide full versatility in the formulation of construction coatings. Combining Thiocure®
products with commercially available resins enables formulators to tailor the curing speeds as well as chemical and mechanical properties of the final product.