Job Profiles
Job Profiles More interesting than you would expect
The Bruno Bock group offers a variety of job opportunities on an entry level or for experienced professionals in the areas of Administration & Sales, Production & Supply Chain and Research & Development.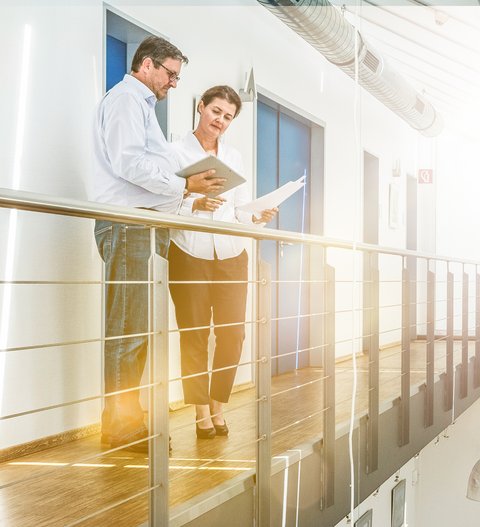 Administration & Sales
The administration & sales team is responsible for the group's finances, accounting, human resources, sales, marketing, order processing and logistics. Associated with the administration is our IT team which provides IT services and SAP support to all other divisions within the group.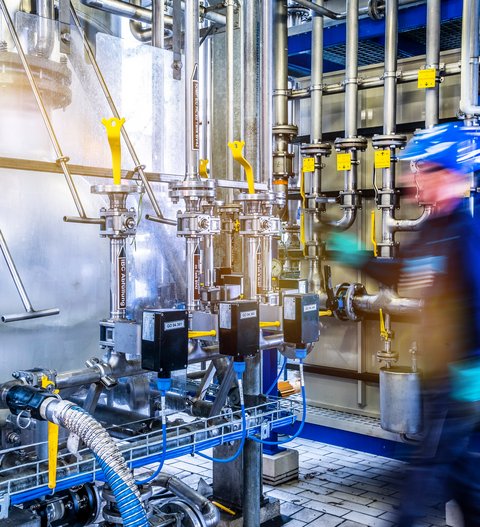 Production & Supply Chain
The Production & Supply Chain division operates our manufacturing plants from receiving of raw materials, manufacturing and packing of products to shipping of the finished goods. They are supported by our internal Technical Service, a group of engineers and mechanics that is responsible for plant design, construction and maintenance.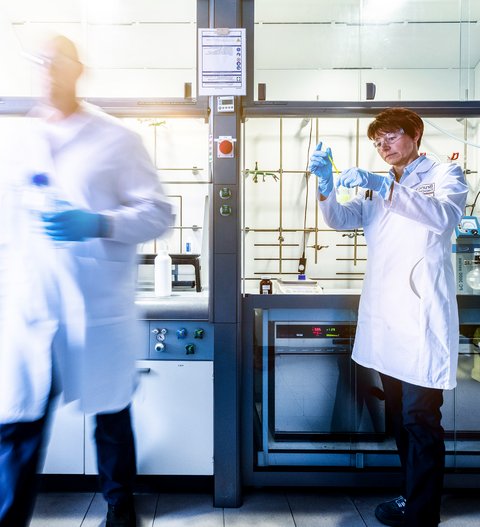 Research & Development
The R&D team is composed of chemists, chemical engineers and laboratory technicians. It is responsible for the improvement of existing processes as well as the development of new products. In addition, we are operating an Application Service Center, where a team of coating experts and laboratory technicians is developing new applications for our products or is supporting our customers with the development of innovative solutions for high-end applications.